Xianke company for athletes cheer in the 2016 Rio Olympic
Share
Issue Time

Aug 15,2016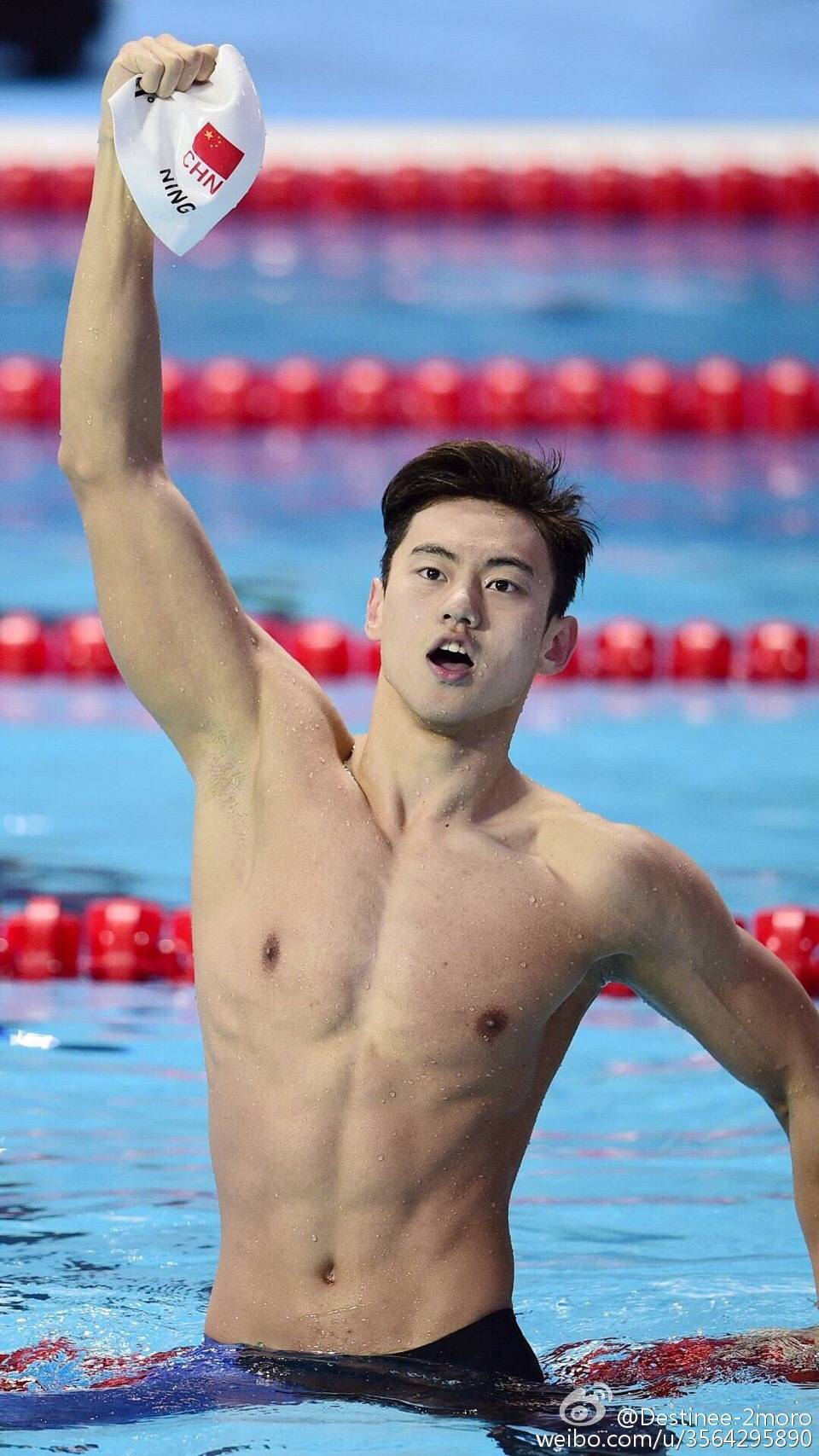 2016 summer Olympic held in Rio. Worked hard athletes become the focus of the world, let us look at the Athletes Competitive wonderful moments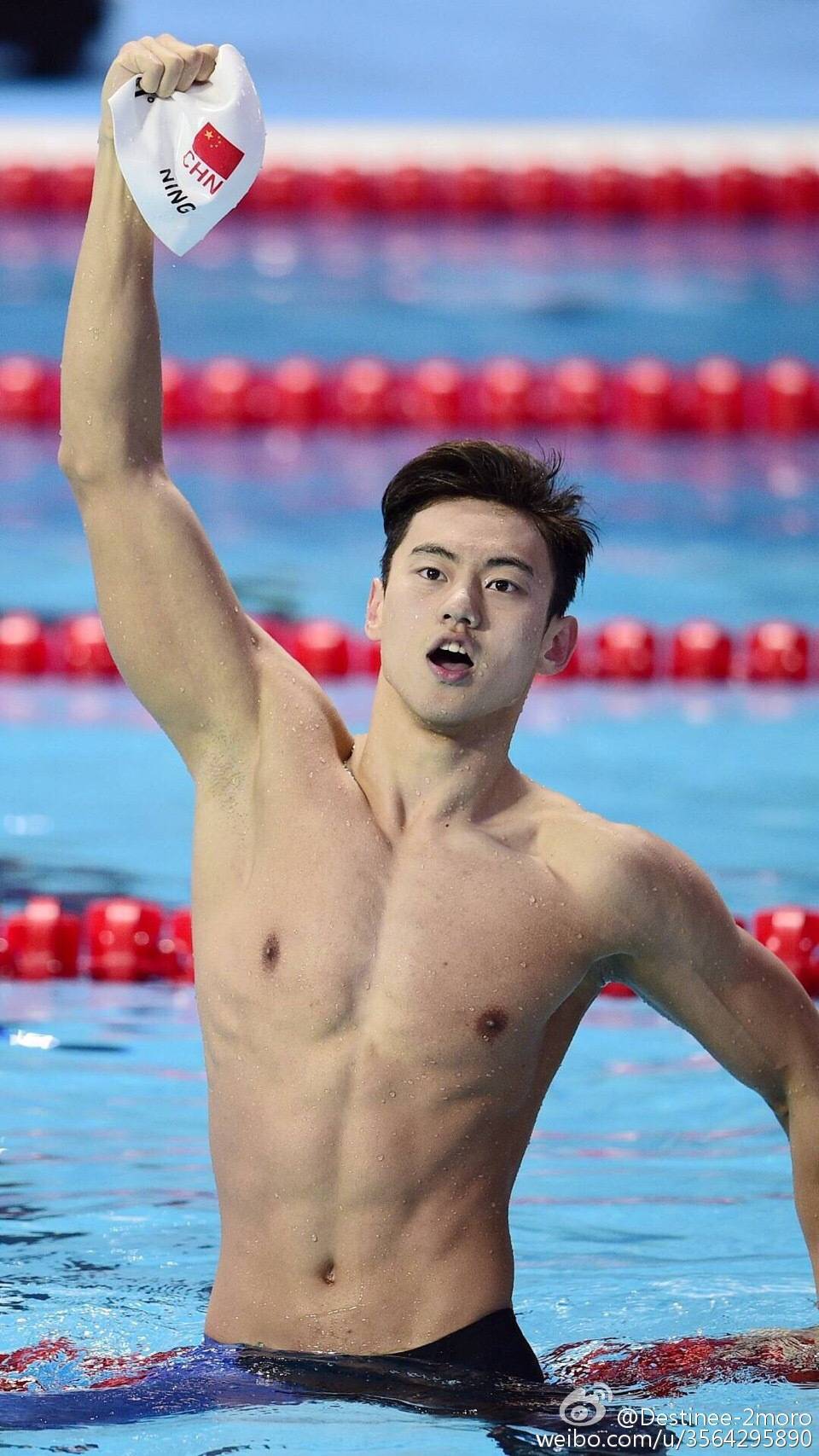 This is chinese Athletes Ning zetao,he is young and sunshine.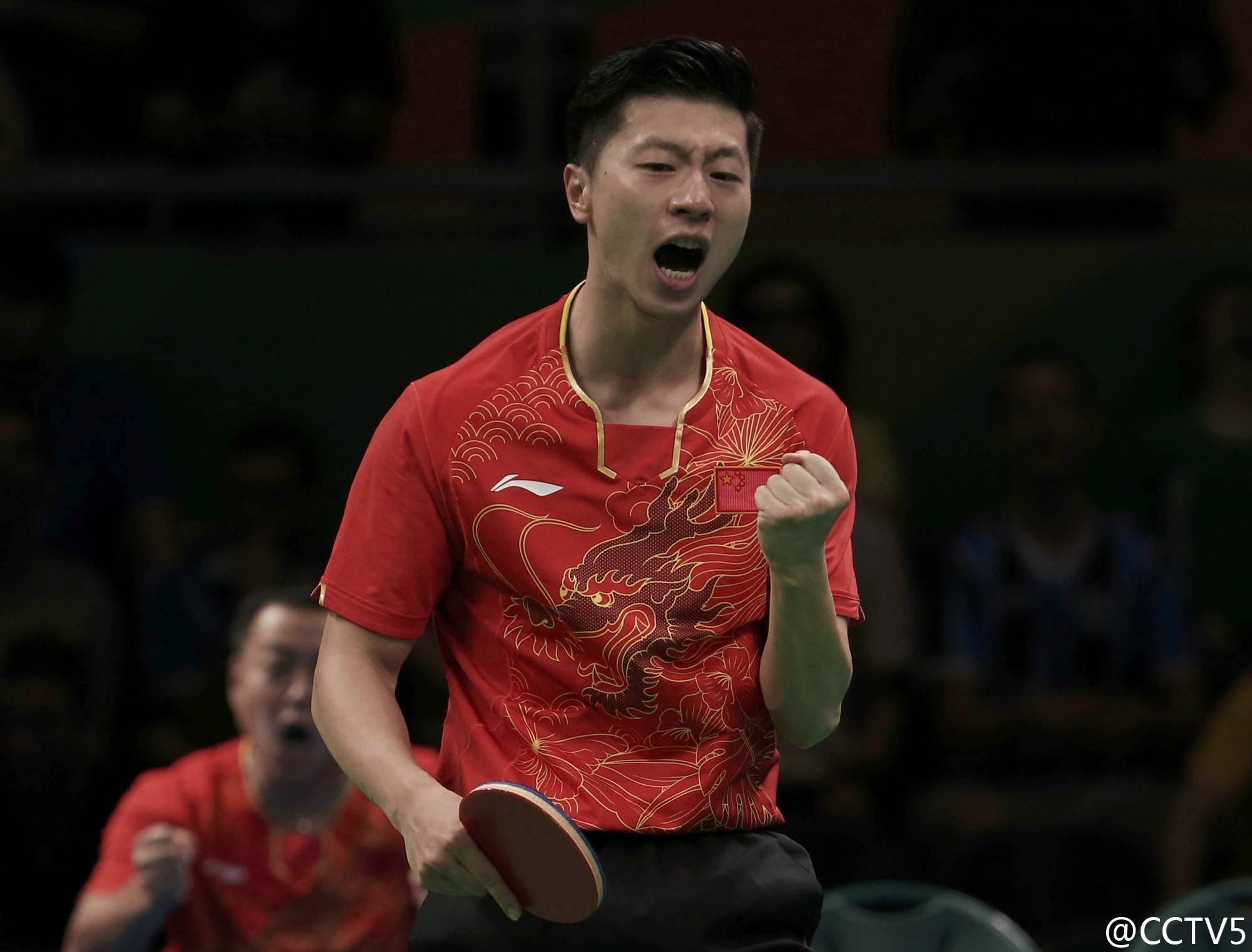 This is chinese Athletes Malong beat Zhang Jike, became a table tennis champion.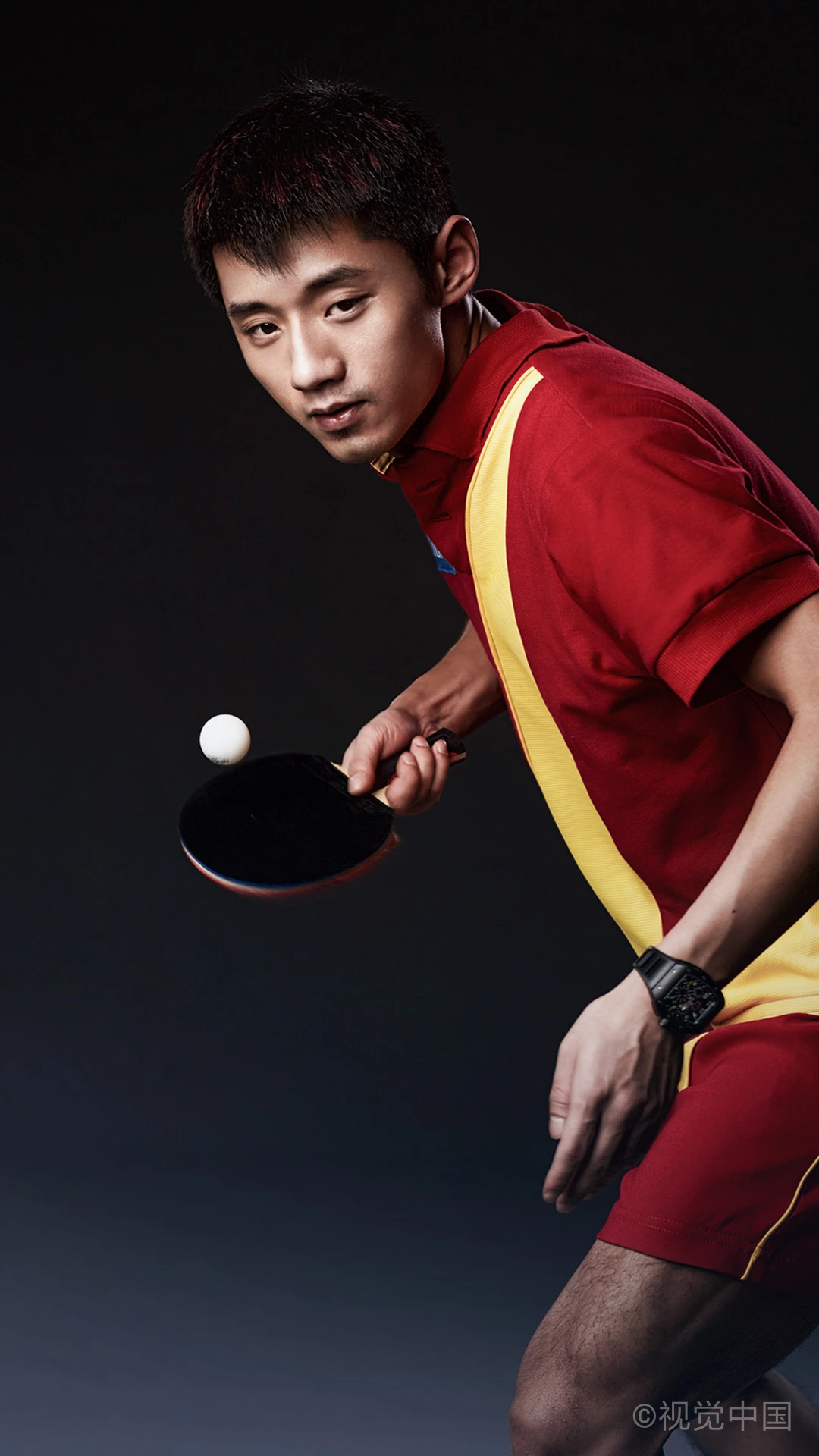 Zhang jike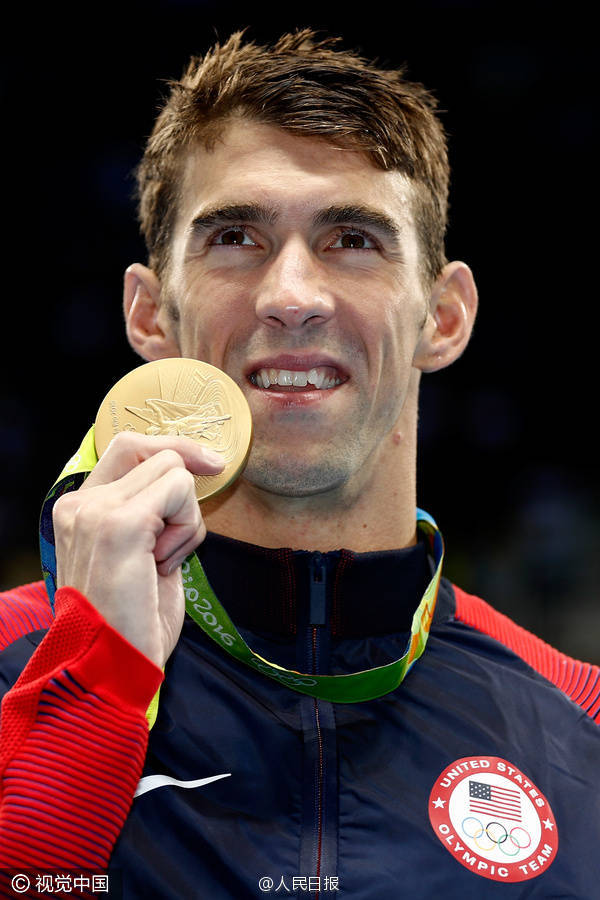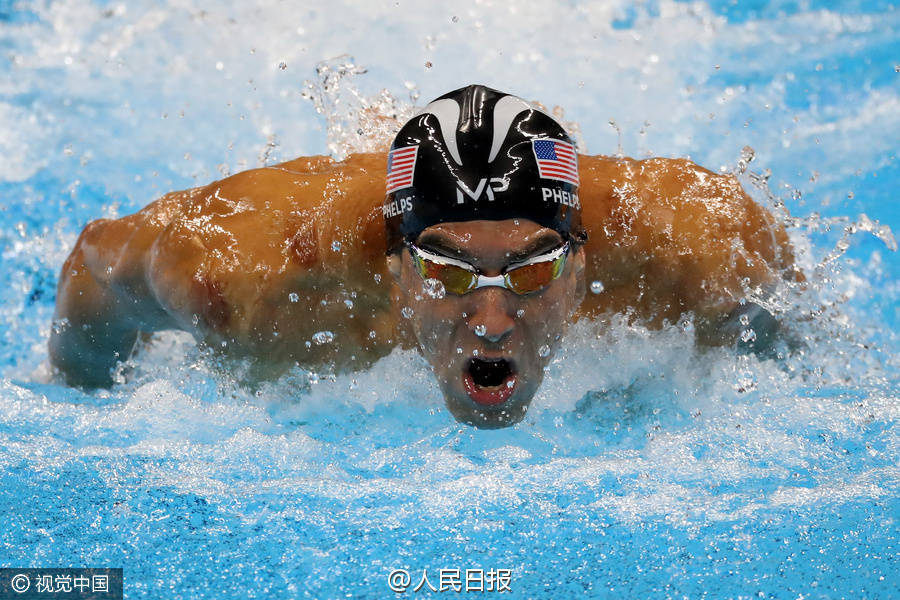 Phelps won in swimming competition in life 23 gold medals, followed by he announced his retirement, which is a legendary athlete.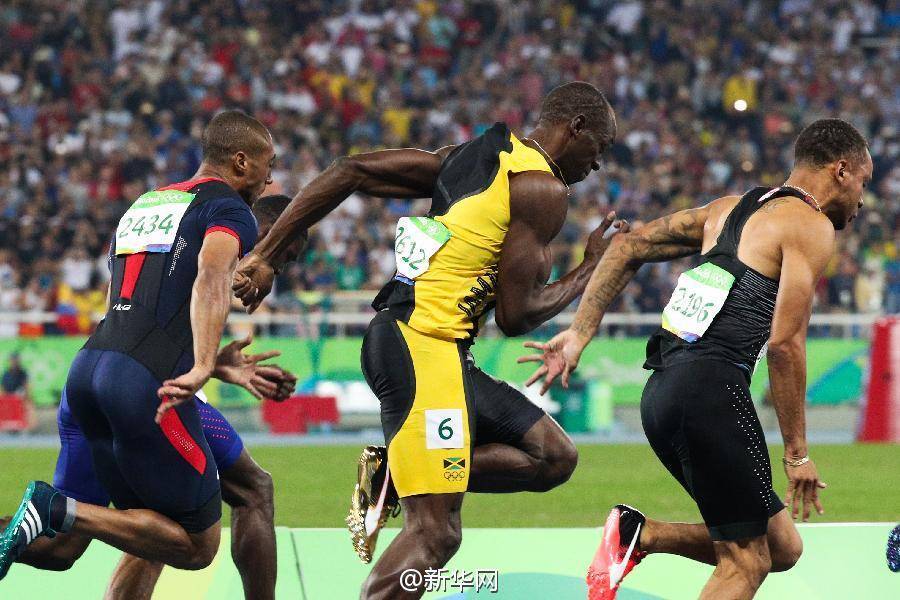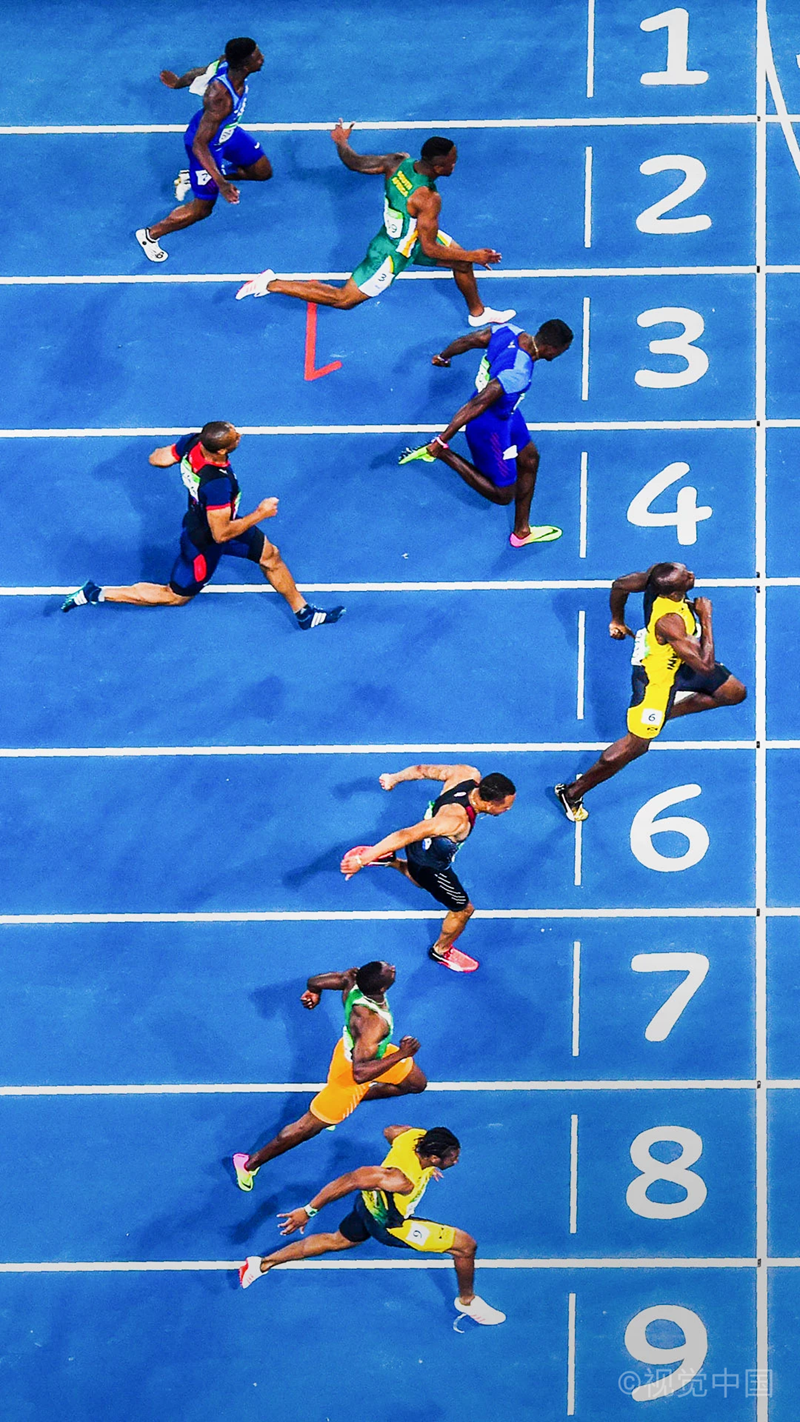 Bolt won the 100m performance championship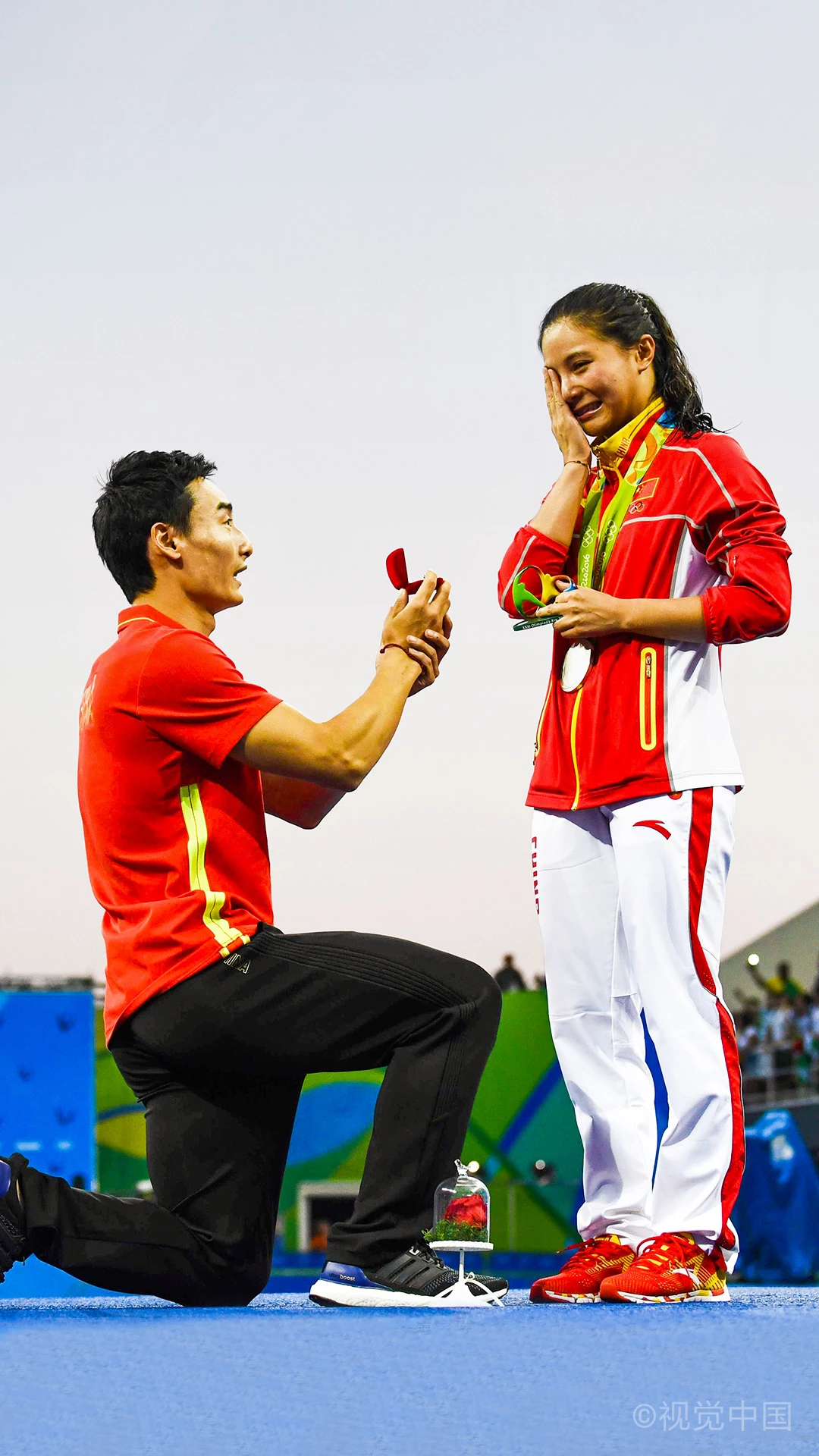 And In the Olympic Games there is amazing moment, the Chinese players Qin Kai to Hezi marry . They received the blessing of the world.
Olympic motto: faster, higher, stronger.And Xianke mission: to bring more healthy,green.environmentally friendly products.These represent an attitude.Xianke solar wtater heater and 3D wall panel representatives of company mission.

Xianke wished the athletes who have made their satisfaction with the results, glory for the country.