Picking, climbing, barbecue, the end of the season performance start GO!GO!GO!
Share
Issue Time

2017/11/06
November performance of the General Assembly can be really rewarding! Conference we learned the "Sword" spirit of the mall rules, shopping malls such as the battlefield in a competitive workplace, or choose to face, or choose to leave! Blood boy, either do not do, or do the best! Even fall, but also down on the road to success!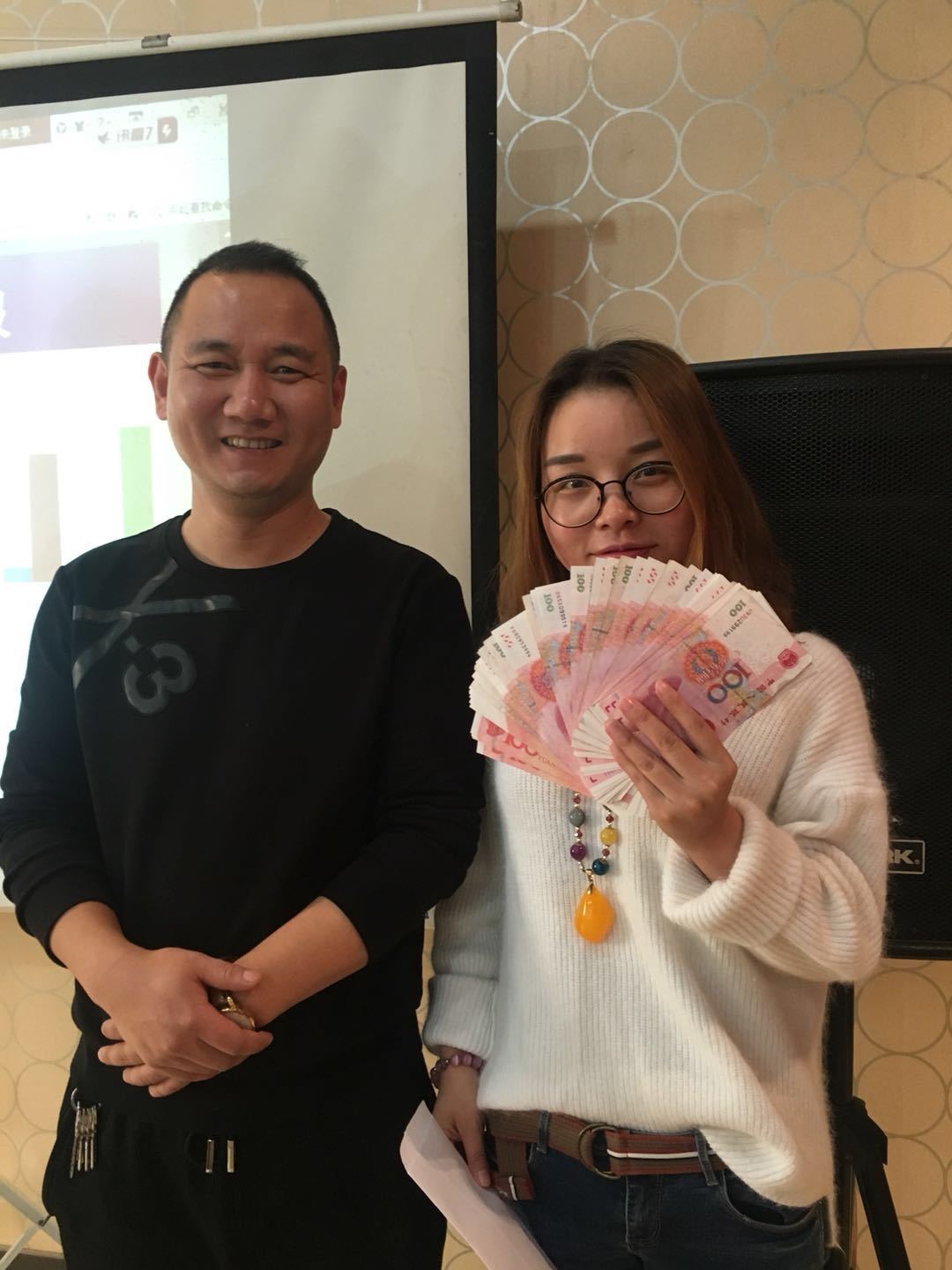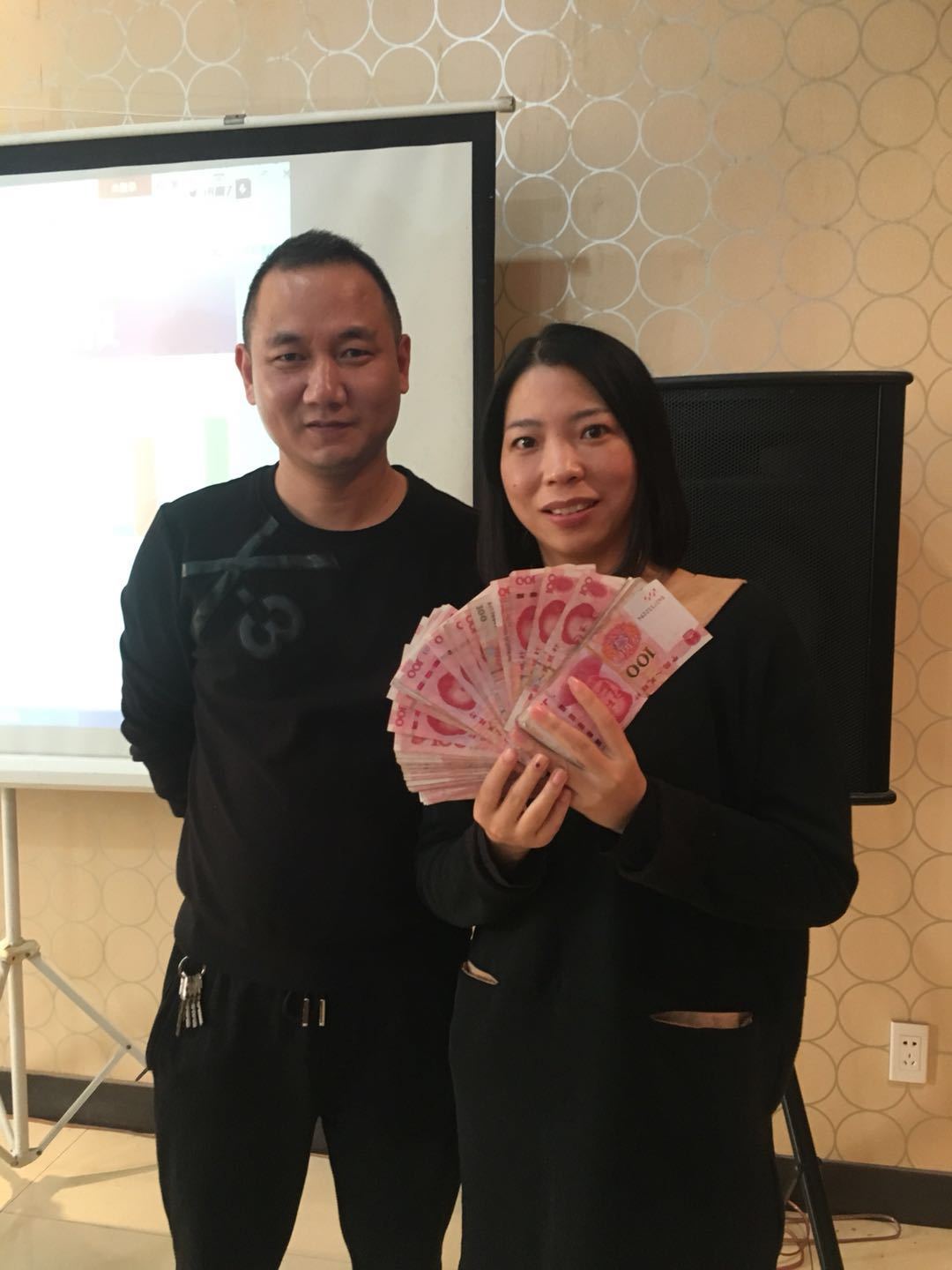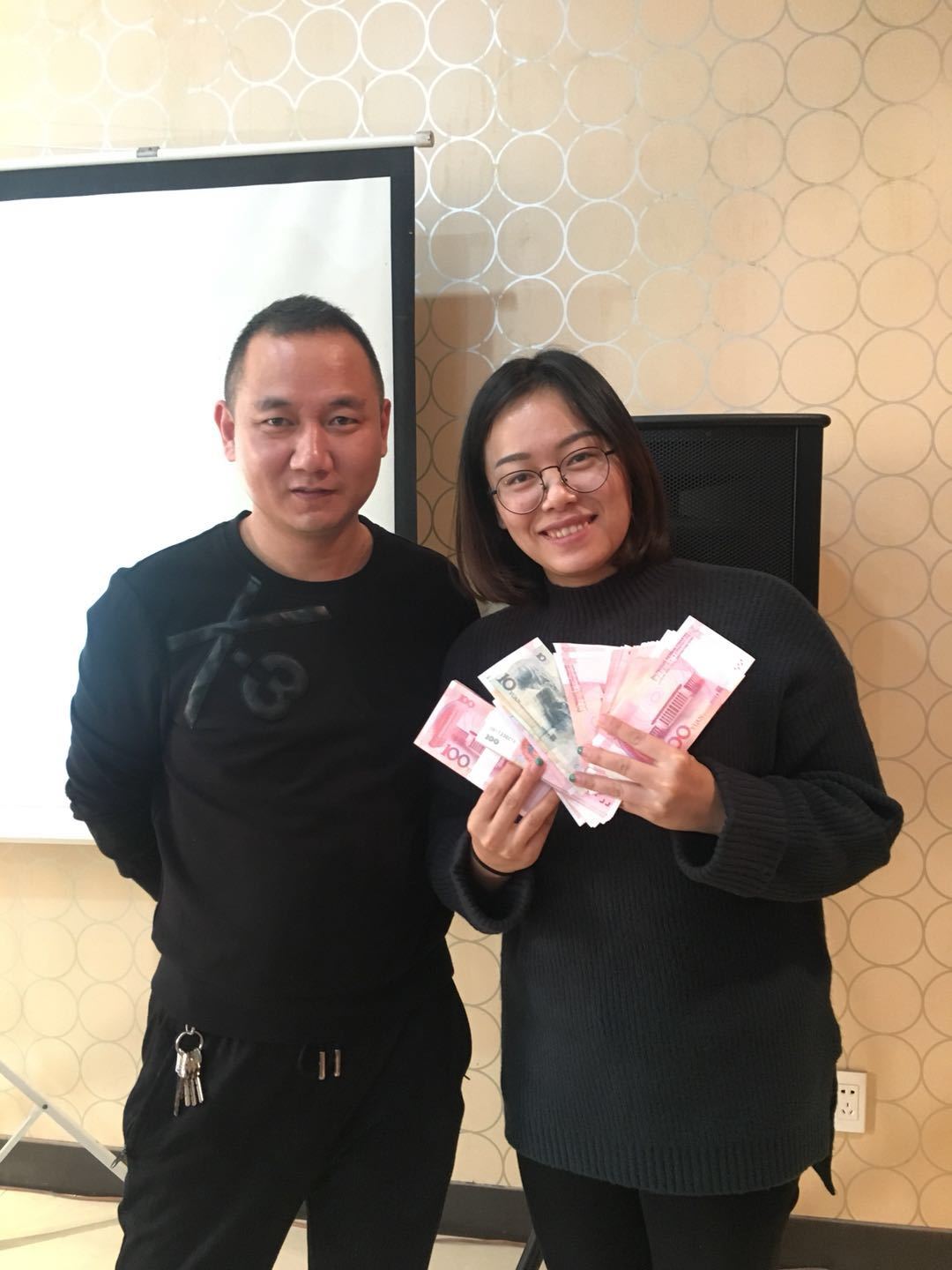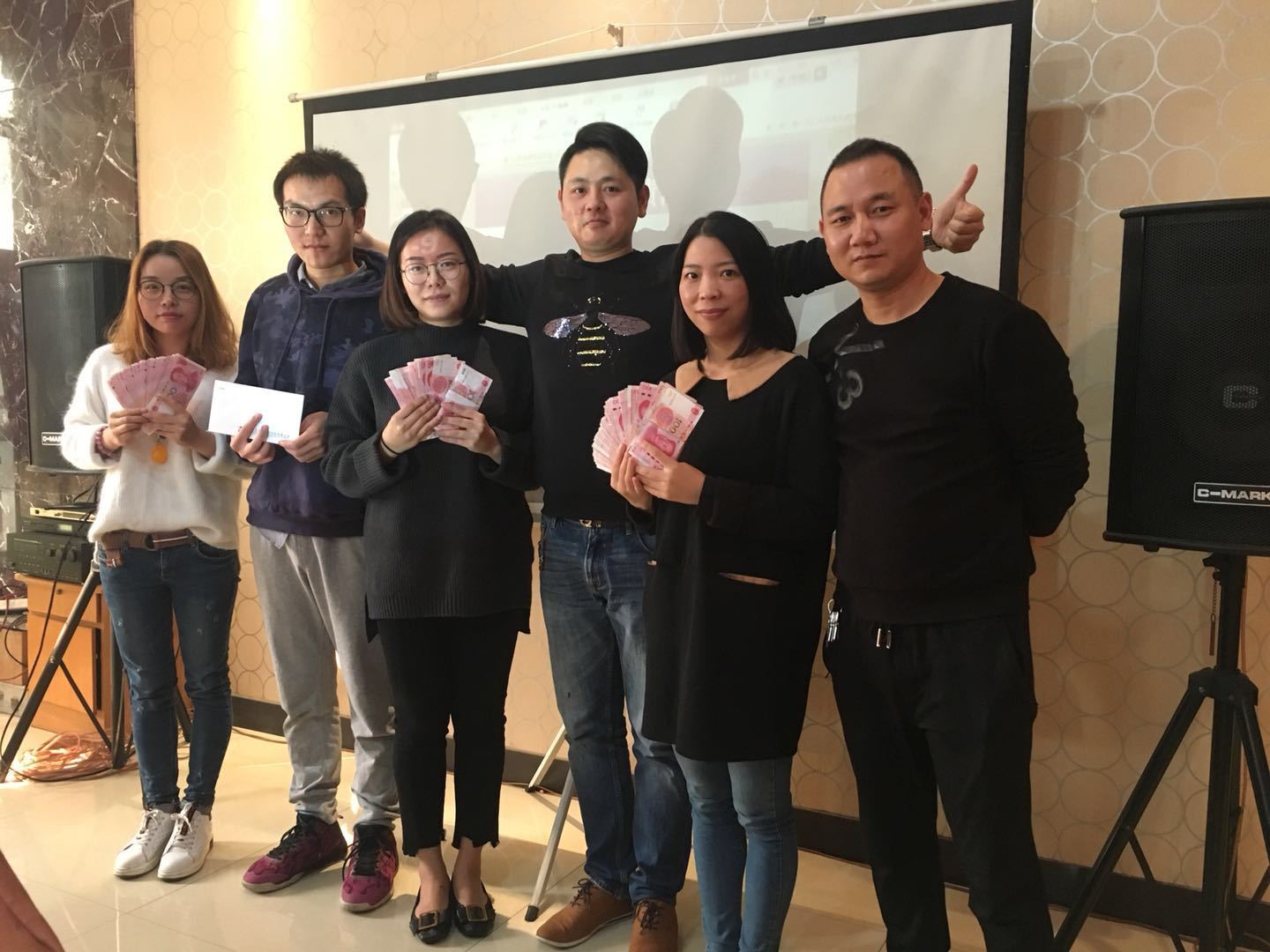 This is an exciting time! It is also the most common time we all look forward to! That's right is to send money money! ! Received the fruits of their work, face the happiness there are wooden! ! Tired work boredom at this moment has been successful, everything is worth it!
In general, the next place to find a meal, the boss to reward the hard working staff friends. However, this time to open a bit different way ~
We went to pick the oranges at the foot of Guanyin Mountain. Dajianshan fruit really is more! Small partners in the orange forest busy enjoying themselves, carefully picked orange mate, as well as put on the memorial, as well as a special "photographer."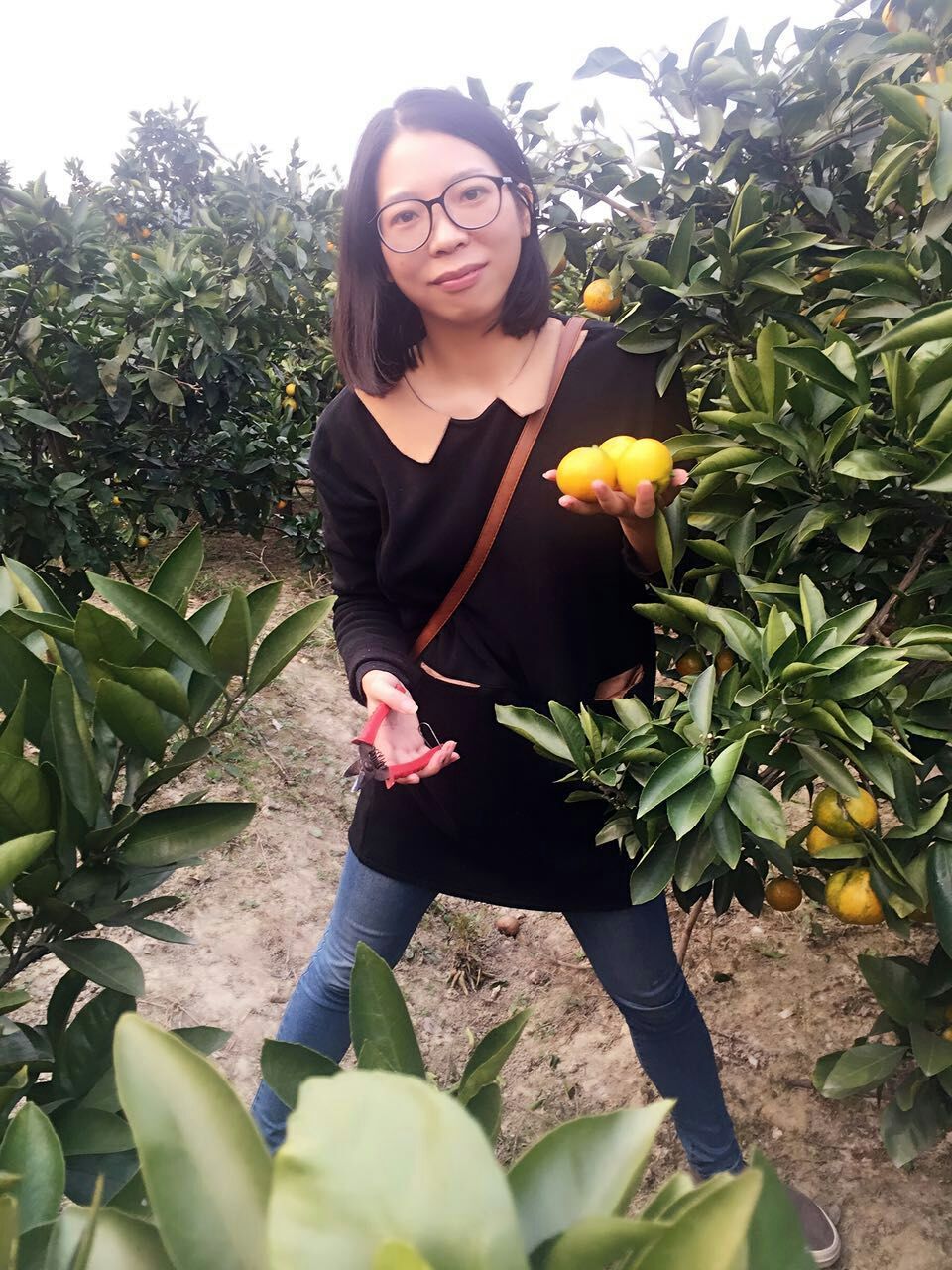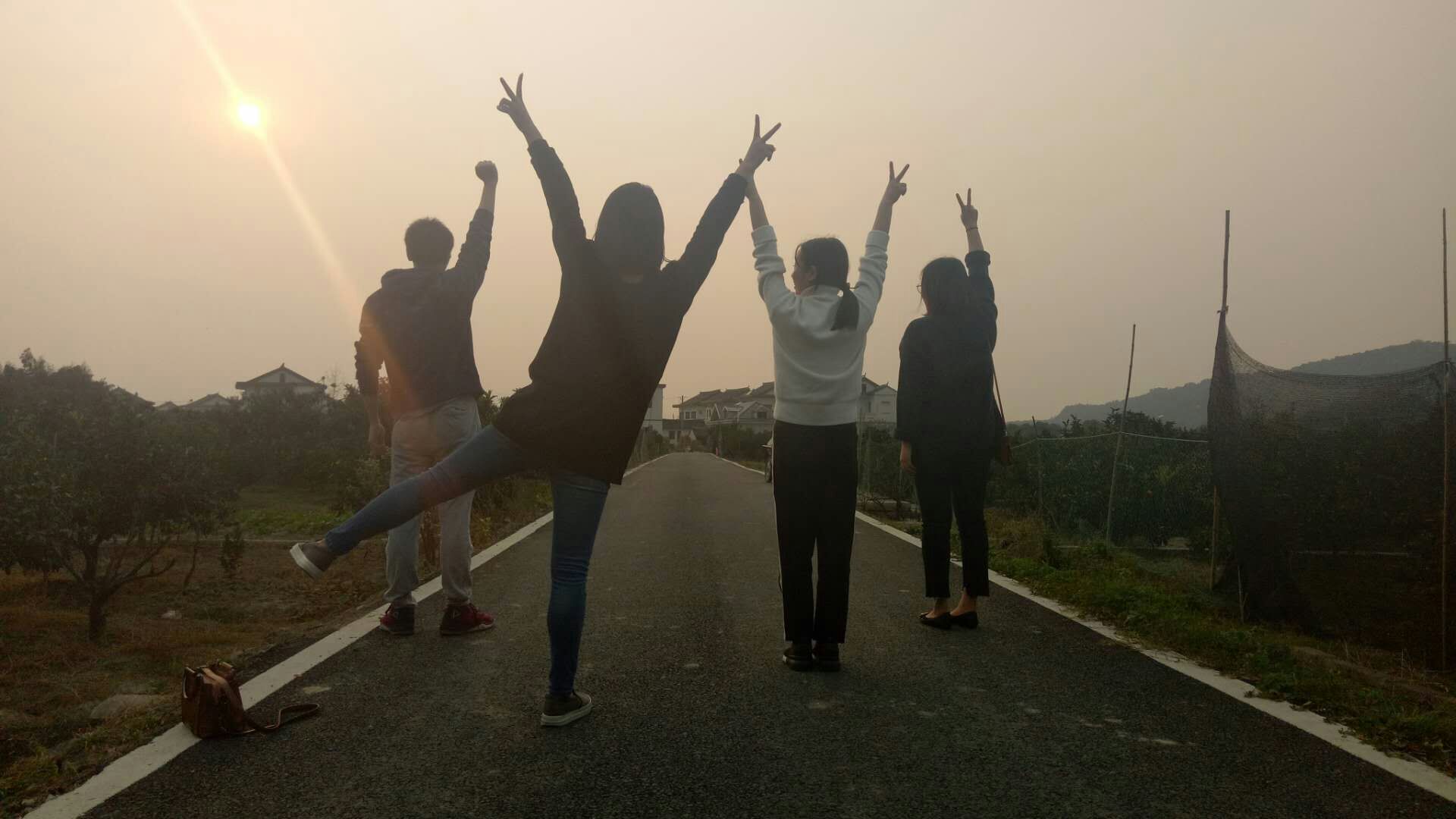 Next is the spire Guanyin Temple Peak! Do you think it is a step by step to climb? NO! Of course, go up! The usual lack of exercise partner suddenly relieved.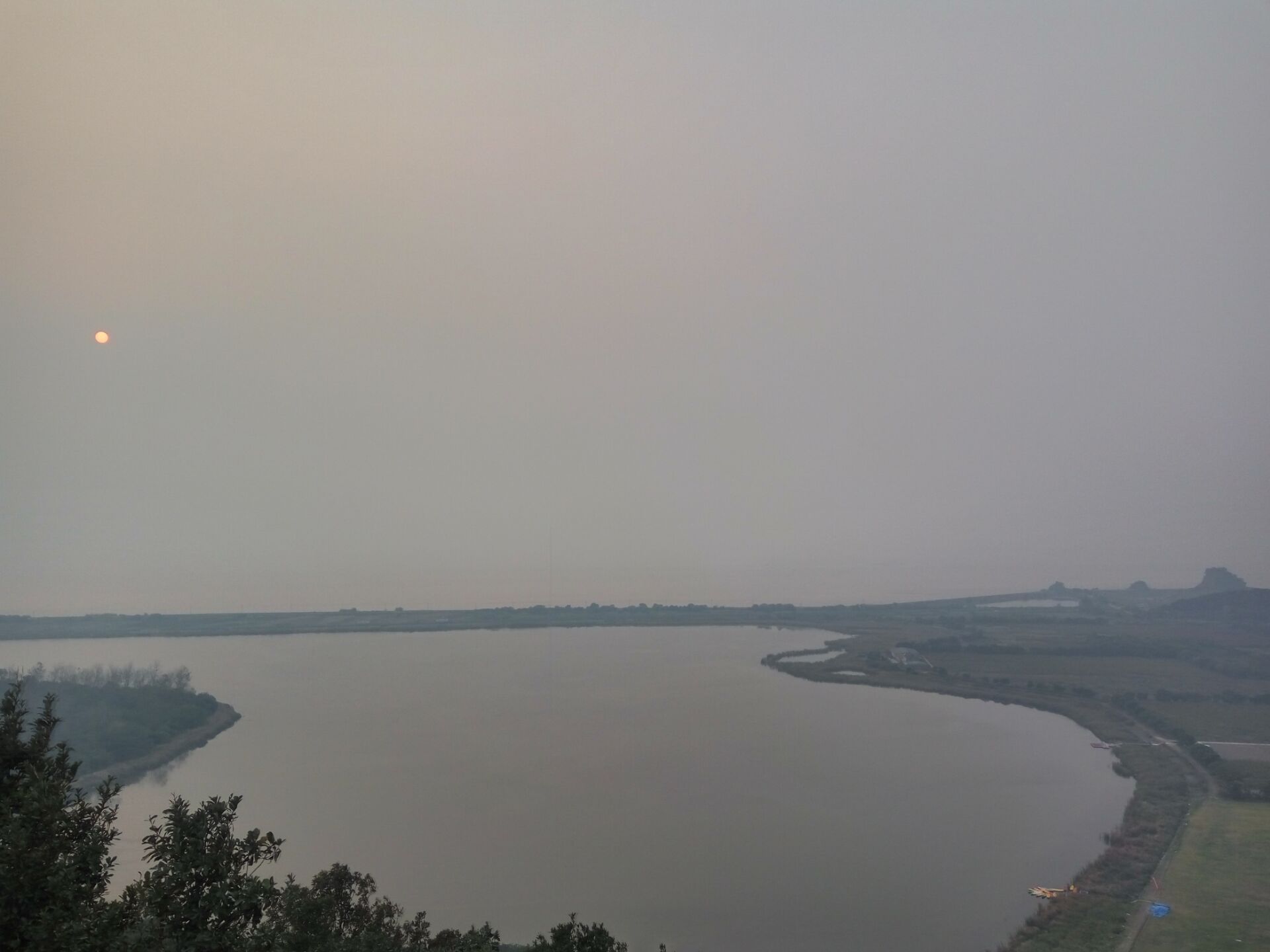 This is the scenery of the hillside, the weather a bit gray, pat not clear, but when the weather is sunny, it can be very beautiful, water sparkling.
There are no shortcuts to getting to the top, so the little ones climbed the summit on foot and left our footprints.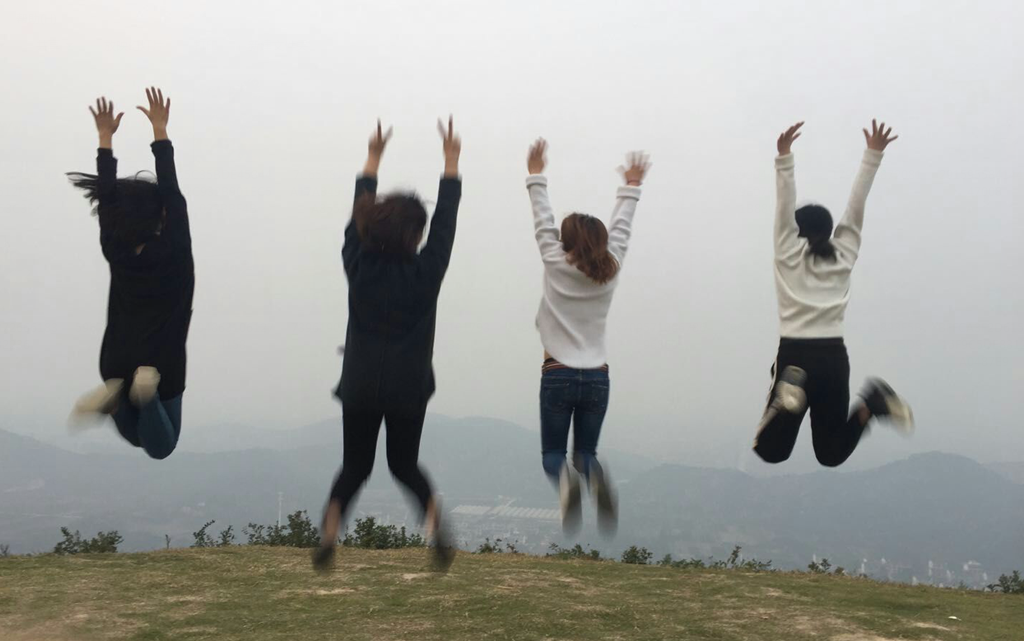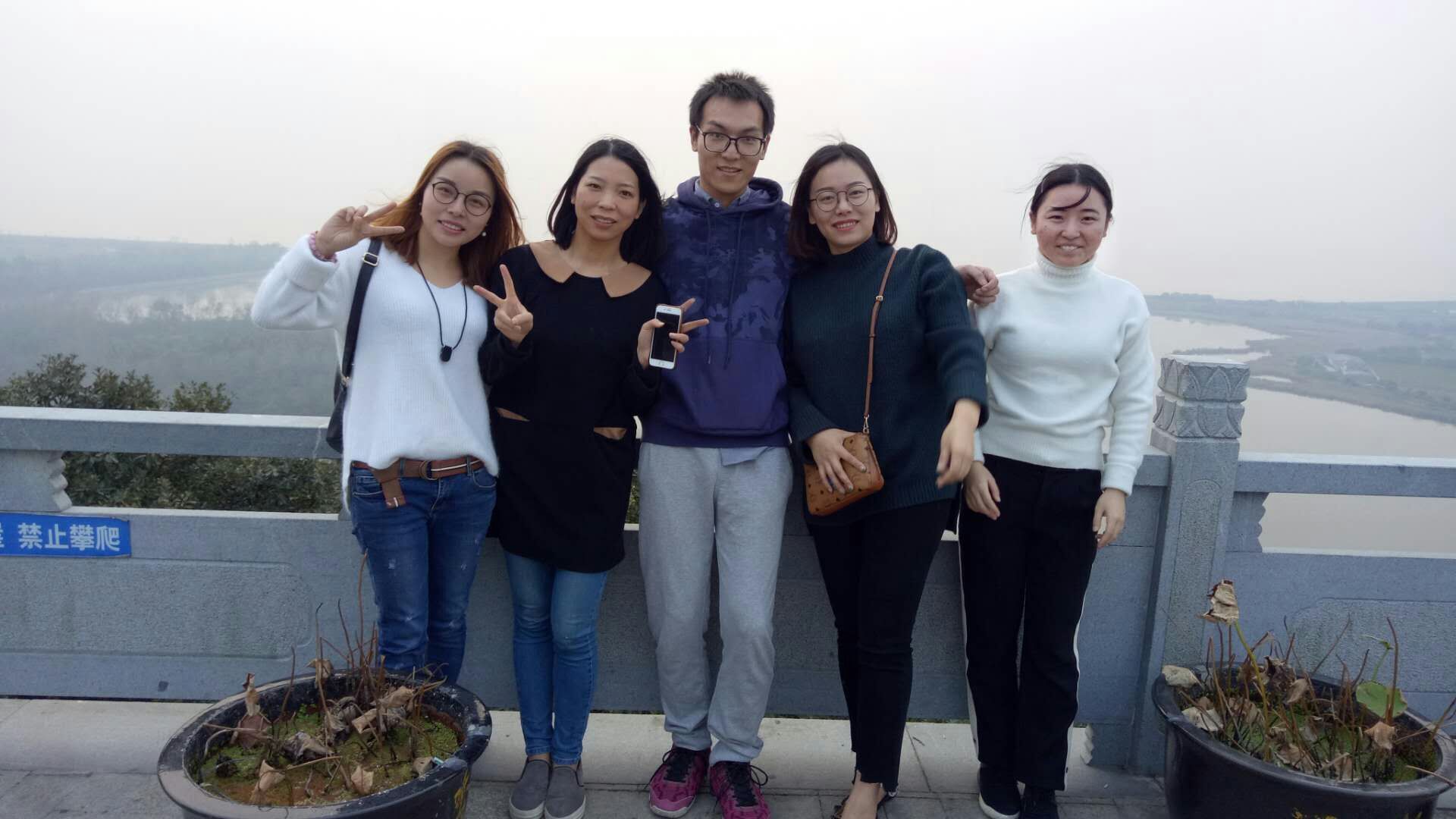 When the little friends down the mountain, the weather is dark, my stomach growled, the boss has been a good meal to send us all! Heart can not stop happy.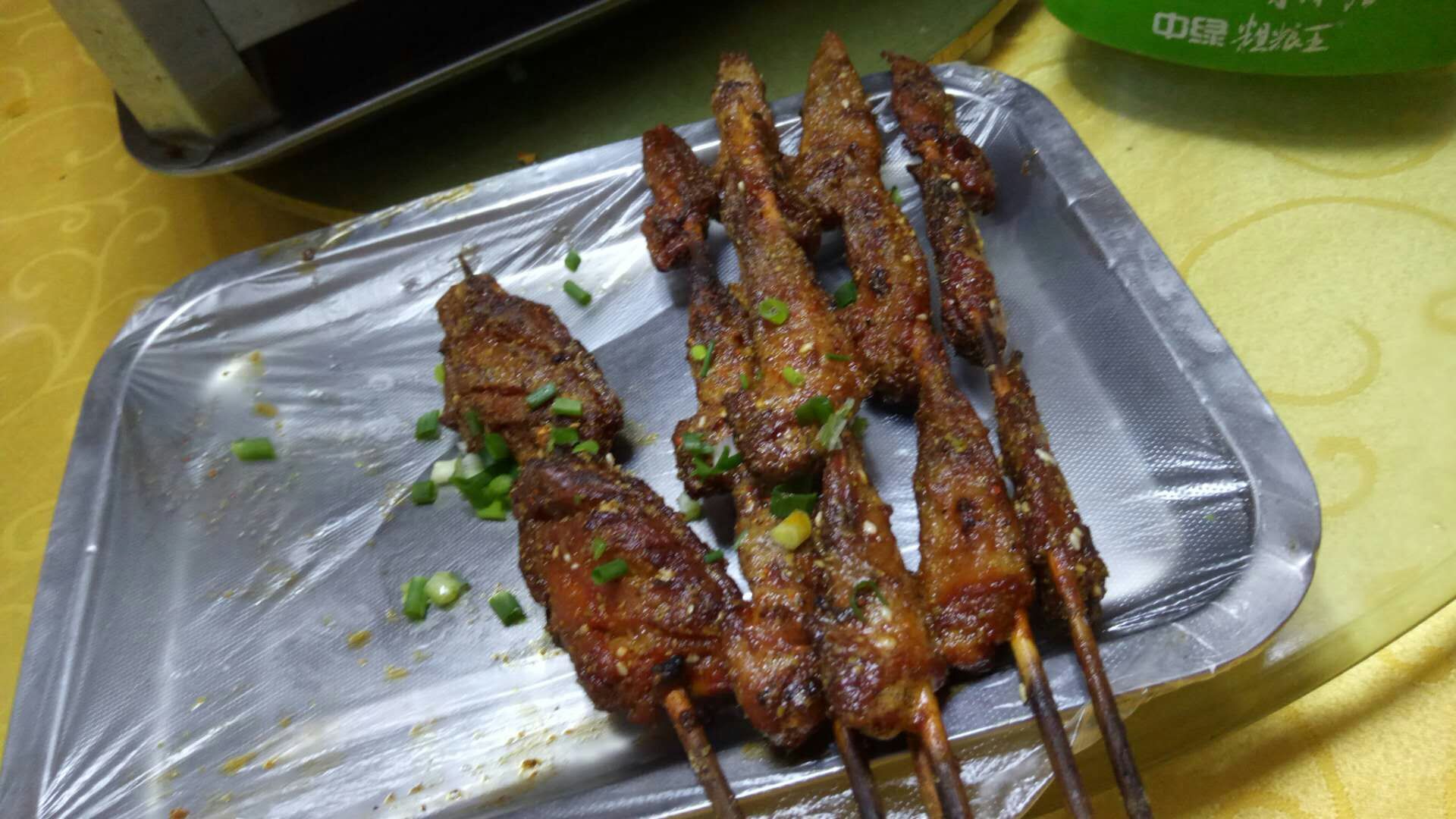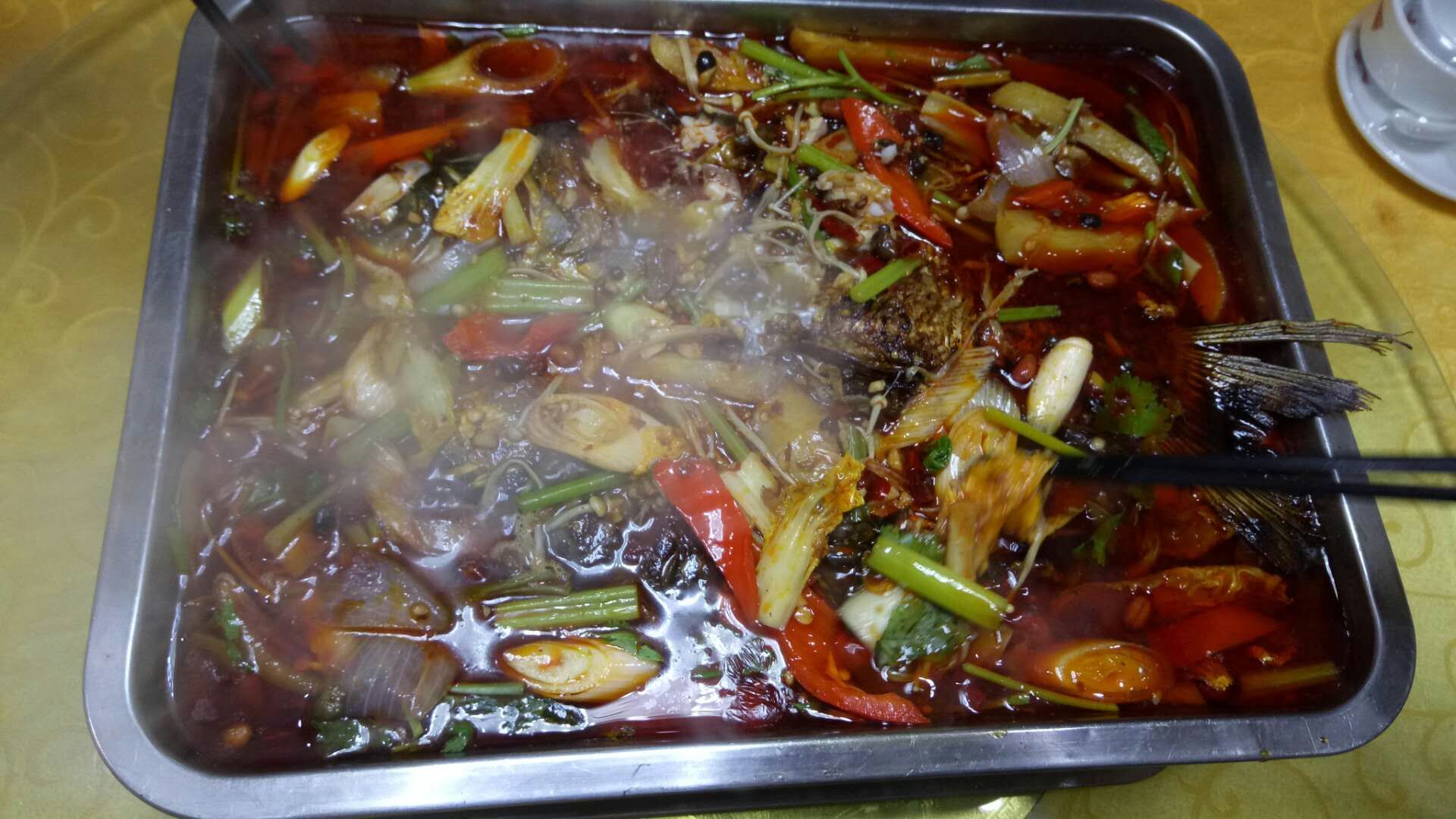 To ask why there are only 2 pictures, the reason is already starving, it is too late! Unable to control their own prehistoric force quickly eat.
Arrived here, November is not the same performance start-up conference ended, the money is the goal, the meeting is to boost morale, picking is to go to the goal of rest, there is no shortcut to climb the hard way on the road need to be down to their own plight, the peak Is not the same landscape, the final dinner is an additional bonus to complete the goal. Seemingly ordinary performance of the start of the General Assembly, every step of life philosophy. I wish Haining first new materials Technology Co., Ltd.'s small partners to the next level! Come on!