Brand Story 1
---
We attended the Munich fair in Germany 2012.
some customers consulted us if our products are workable on local market during exhibition time and Three suggestions were given after customers check our products carefully.
First, improve our solar collector frame by opening new mold .
Second, register a trademark or logo for foreign markets specifically.
Third, make solar collector tube holder can be operate by tools .
Back to company ,we developed a fixed bracket for the German sloping roof immediately, and change tube holder follow customer's idea , and also registered the A-SUN brand specifically for foreign markets which is easy to remember!
We pay a attention to customer requirements carefully .which make our products can be workable in different market .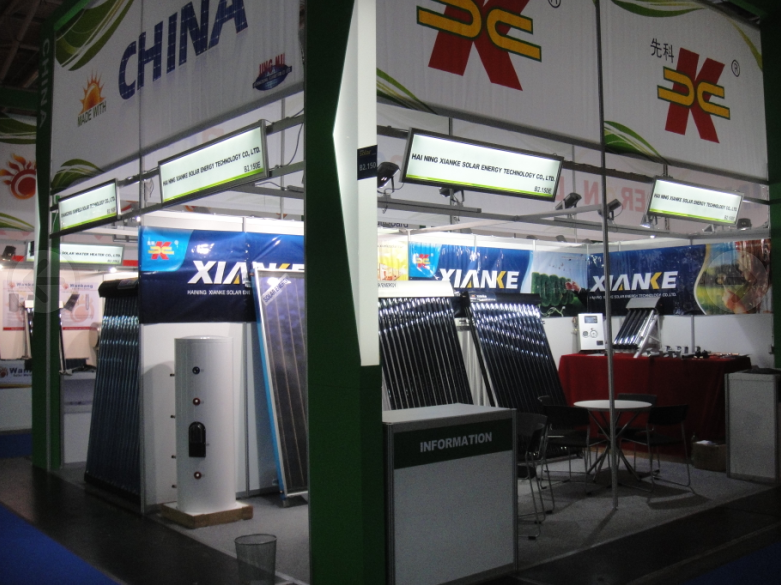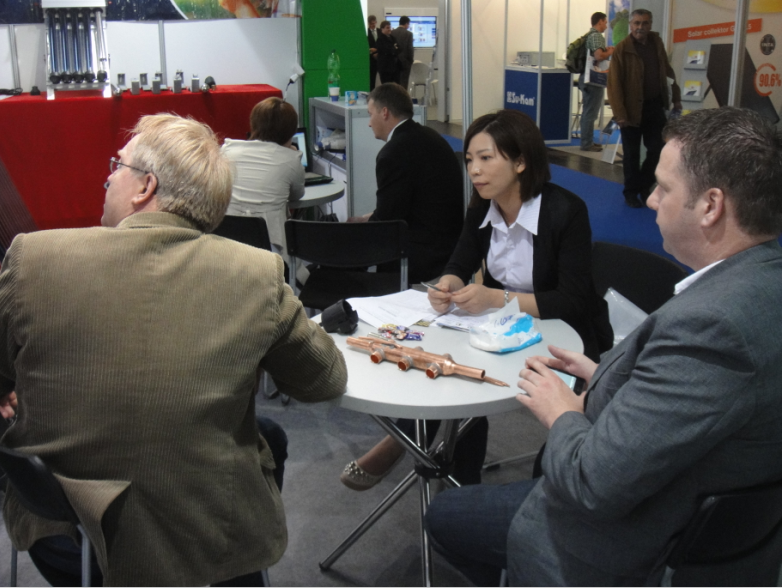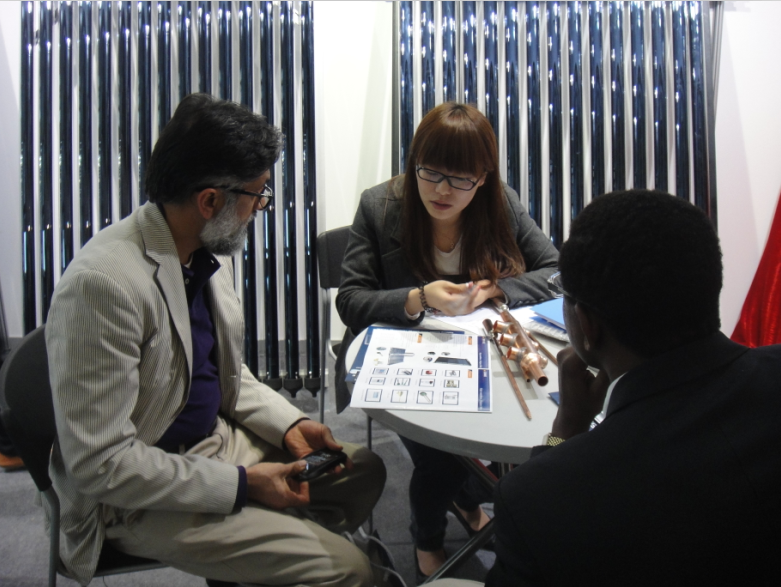 ---
Brand Story 2
Korean is our first exporting market and it also the most successful markets .
When business staring on 2005 ,customer have no idea about how to install solar water heater , it is also difficult to be solved by email and call ,therefore ,general l Manager Mr Zhang Jianfei and technical man fly to Korea ,stay for a whole week to teach them how to install step by step, and tell them installation skills ,what should be pay attention to during installation and so on . the customer felt that we are helping them grow up from the bottom of heart during communication , Thus President Yin and GM Zhang became good friends. And visit each other each year .
Their Friend relation ship have last more than 10years