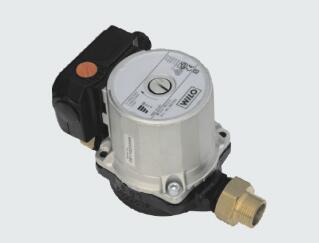 Wilo pump
Model:RS15/6
Outpower:37/22/16w
Delivery head:6.8/5.9/4m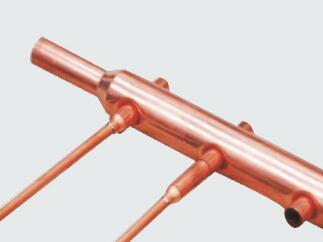 Manifold and heat pipe
It is how to connect the heat pipe and maniflod.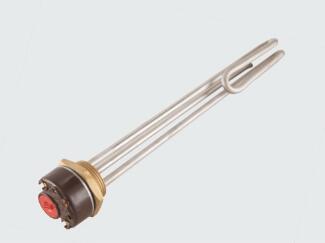 Electric heater 1500w
It could adjust the temperature of heater.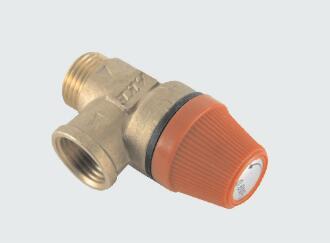 Safty valve
Once the pressure reaches 0.6 mpa,it will release the pressure automatically.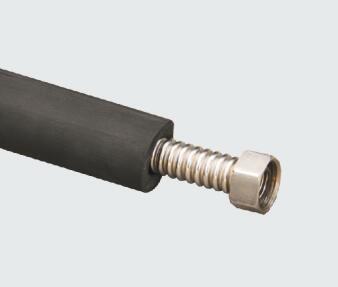 Stainless steel hose and insulation pipes
Connect with tank and solar collector.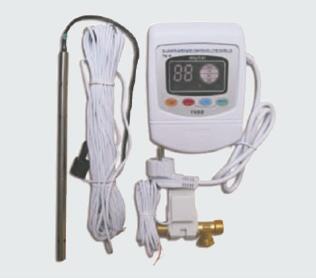 Controller
Model:XK-7
It is for non-pressure solar water heater.
The function is to load the water automatically,show you the temperature and the water level.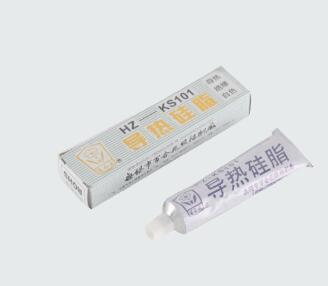 Heat silicon grease
Heat silicon grease for the condenser of heat pipe manke it heat quickly.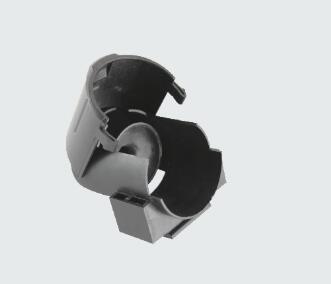 Tube holder
Adjust tube holder easy to install the tube.